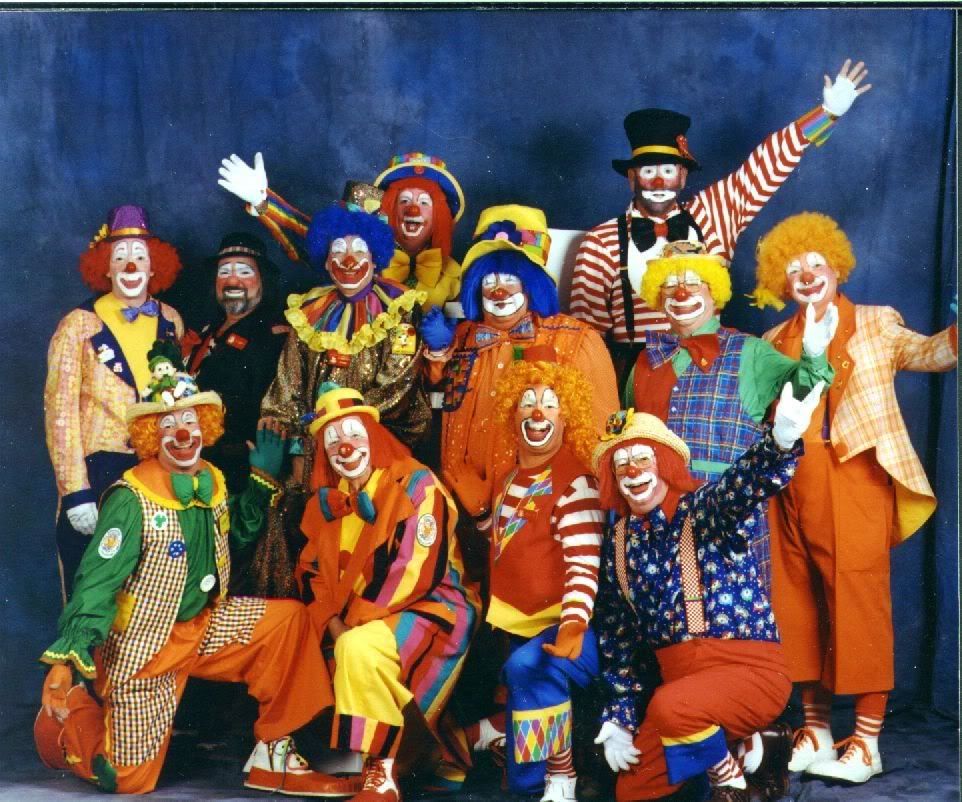 So far 2012 is a really bad, nasty and tough year for the MNGOP. The sex scandal between their Senate Majority Leader Amy Koch and Deputy Party Chair and Senate Communications Director Michael Brodkorb won't go away anytime soon. Their finances are so messed up, criminal indictments may be forthcoming. They nearly got evicted from their headquarters. They're having trouble fundraising. They are deeply in debt and likely not paying employees. They passed the smallest bonding bill in history.
Generally, they failed to do their jobs.
But not if you're a RWNJ blogger.

10. Alternative teacher licensure.
9. Keeping no new taxes promise to constituents.
8. Downsizing government, Part I Keith Downey's 15 X 15 legislation.
7. Downsizing government, Part II King Banaian's Sunset Advisory Commission.
6. Balancing budget without increasing taxes.
5. Creating surplus without raising taxes.
4. Passing real health care reform.
3. Passing budget reform.
2. Passing permitting reforms.
1. Creating jobs with the right policies and right priorities.
No explanations. No justifications (and many of these need them).
How come they didn't list vote suppression? The Voter ID amendment will eliminate several much-hated-by-Republicans things like same-day registration, absentee balloting and repress DFL-leaning voting demographics like students and minorities.
What about the stadium? Oh, wait. That raised taxes on Minneapolis residents. Nope. Don't talk about that.
9. No new taxes is a bald-faced lie. Property taxes are going to get jacked up yet again because the MNGOP slashed Local Government Aid (LGA) again. Local governments will have to raise property taxes to pay for things like police, fire and road repair.
6. They didn't balance any budgets and they raised taxes.
5. Creating a surplus is another lie. They had a surplus because they stole money they'd promised our school. Except they called it a "shift."
4. Passing real health care reform. WTF? I have no idea what this RWNJ is talking about. There's no explanation, so you're guess is as good as mine.
And finally … Drum roll, please …
1. AND OF COURSE THEY FAILED TO CREATE MANY JOBS!!! They passed the smallest bonding bill in the history of MN.
For example, newly annointed Senate Majority Leader Dave Senjem couldn't even help out his own city of Rochester redevelop the Mayo Civic Center. He couldn't get his fellow Republicans to add this to the bonding bill. It would of created loads of constructions jobs.
They failed to get their tax cuts for Minnesota's 1%. They believe in Underpants Gnomes Economic Theory. They believe that if we give tax breaks to rich people, jobs are magically created.