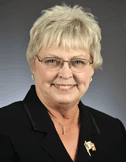 Yesterday evening, I attended a town hall meeting, featuring "my" Minnesota state legislators, Rep. Sondra Erickson (R-Princeton), and Sen. Dave Brown (R-Becker). I wasn't there to hear about their policy positions, with which I'm already distressingly familiar. Rather, I wanted to see for myself, whether there was any hint of political calculation in either's demeanor, any sense of "I'm not really being 100% honest, here, because that's what we politicians do," as they took questions and detailed their legislative "accomplishments" with becomingly modest restraint.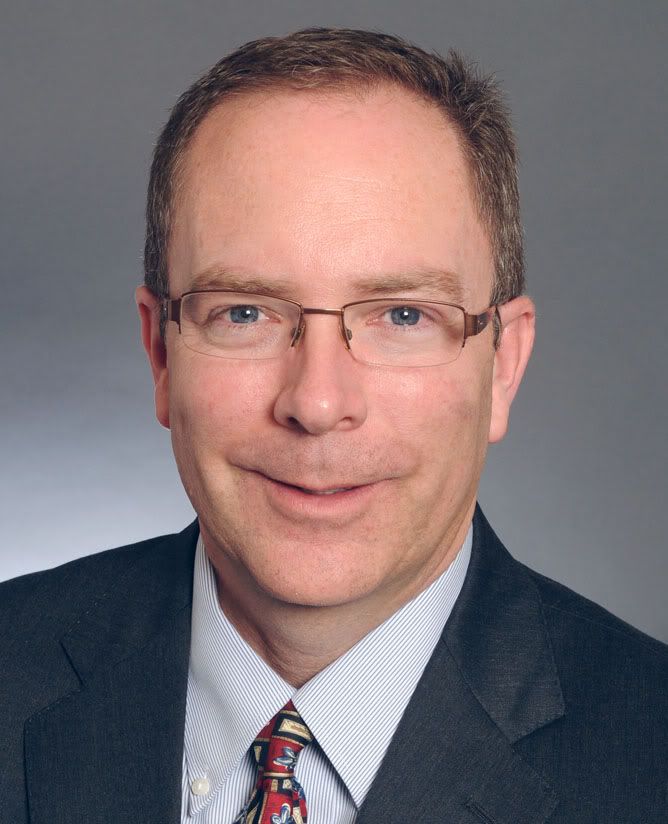 There was no such sense. Nary a sudden loss of eye contact at a key moment, a telltale gesture or shift in body language, or a verbal giveaway along the lines of Bill Clinton's "that woman" phrase, was to be noted, that would indicate that they were being anything other than entirely frank and open. (Regarding the latter, I'm referencing the use of "I did not have sexual relations with that woman," as opposed to "I…Monica Lewinsky." Had he been telling it like it was, he wouldn't have felt the need to avoid giving voice to his ex-lover's very name; so say the experts, anyway. I know, something on that scale was way too much to expect, in this context. That's just the example that came to mind.) Moreover – and I want to emphasize this – neither Erickson or Brown ever came across, even for a millisecond, as the sort of obsessed, ranting "haters" that dominate conservatism at the national level.
More below the fold.
They don't come across that way, because that's not how they are. Both honestly, sincerely believe, that supporting a conservative policy agenda (including, I learned, a constitutional amendment, planned for the 2012 ballot, to require a two-thirds majority vote, in both houses, to authorize any state tax increases) is equivalent to absolutely doing the right thing, for all of their constituents – indeed, for all Minnesotans. They're wildly misguided, yes, and reality challenged, yes again, but it's certainly not, in their minds, about trying to further enrich the privileged, or short schools to the point where kids will stay dumb enough to vote Republican when they're old enough.
And, truth be told, that's what makes electoral politics, in situations like this, more uncertain and complex, than they might otherwise seem. It's easy to go after a freak like Mike Parry; just attack his public persona and his "tweets." With the likes of Brown and Erickson, claiming that they're radical right fanatics (even though their agendas bear out, in large part, that they are) isn't going to work, because anyone who meets them will tell you (and, presumably, their own friends and relatives) that there's nothing "radical" or "fanatic" about them.
I gotta say, figuring that out (I mean, I knew it before, in a detached, intellectual way, but not really) made the dreary hour that I spent in the community room at the local library, mostly in the company of sexagenarian (at least) life-long conservatives, well worth it.