Votes are in. Arguments have been made for who is the Worst Legislator of 2012 in Minnesota.
Rep. Steve Drazkowski (R-Mazeppa) introduced a slew of bad ideas, many of them crazed. His weakness was he does not make headlines for crazed behavior.

Unlike his main competition, Rep. Mary Franson (R-Alexandria). Franson's flair for embarrassing herself rivals Michele Bachmann. She likes jokes about poor people. She's got a quick temper and has a pension for letting her crazy out on Facebook.
But does her ability to embarrass stack up to The Draz's legislative non-accomplishments?
Her ex-BF even weighed in (she took out a restraining order but then later dropped it):

@eric_pusey I said a lot more the "wow" when the Deputy came knocking. Intentionally maligning ones character publicly should be a crime!

— Eric Harpel (@EricHarpel) December 18, 2012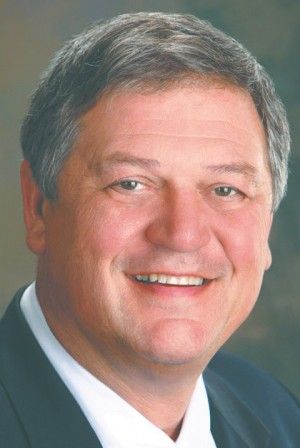 But several people lobbied for Rep. Ernie Leidiger. He's an incompetent businessman who may have some criminal/ethical issues.
He took out a stimulus loan, made only a couple payments and several months later folded the company. What happened with the money?
As an advocate for personal responsibility, Leidiger blamed Obama for his businesses failure. Classy.
Oh, and he has a huge tax bill he hasn't paid.
There was one vote for Bradlee Dean. Apparently, Jesus elected him to be the conscience of the right wing nut job fringe of Minnesota.
… And the WINNER is …
STEVE DRAZKOWSKI!!!
Franson embarrassing antics and Leidiger's upcoming ethical and legal troubles just can't compete with the volume of extreme right bills he introduced.