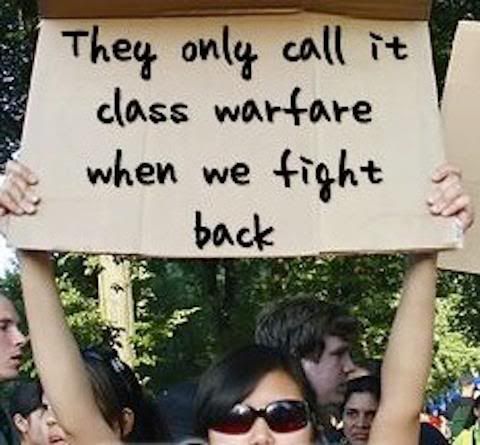 Get a load of this crap.

Reid Wilson at the National Journal has an extended look at a coordinated GOP scheme to rig the electoral college; even though a prominent attempt died on the vine in Pennsylvania last year, Republicans in Washington are organizing efforts in several blue-leaning states to forge ahead once again. As we've written before, these plans typically revolve around splitting a state's electoral votes by congressional district, which of course is wonderful if you're the GOP and you've drawn the state's congressional map to your liking. For instance, even though Barack Obama won Michigan handily, Republican control over the mapmaking Mitt Romney prevailed in nine of the state's 14 districts.

Along with Wisconsin, Pennsylvania and Michigan make the most tempting targets because they're all blue states which (temporarily, we can pray) are completely controlled by Republicans, thanks to the 2010 wipeout.
One of the fundamental lessons of all of human history is that when a certain faction attains the heights of wealth and power, as plutocrats have in contemporary America, they'll do anything to stay there. Vote suppression, unlimited election spending…there's no reason not to expect even worse. It will only end when conservatism itself is rendered politically, economically, and socially impotent as viable ideology. That needs to be the goal.