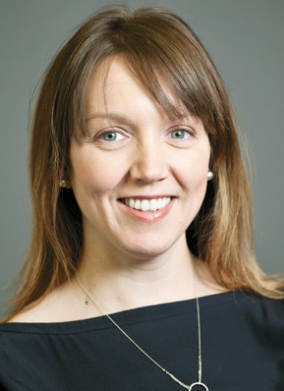 After talking to Richard Carlbom, I talked to my neighbor, Gia Vitali. Vitali was the Communications and Research Director for Minnesotans United for All Families (MN United). I wanted her thoughts on anything Carlbom and I didn't touch upon.
"I found it really refreshing to work with such a wide variety of political views," Vitali explained. She's been involved in a bunch of DFL campaigns including running Paul Thissen's gubernatorial bid.
"I was amazed at how good our message discipline was," Vitali continued.
Think about it. Coalition members ranged from far left gay activists to moderates to Republicans. And this also applied to the individual organizers and volunteers. Regardless of political bent, everyone stuck to talking about freedom, love and commitment.
"Rep. John Kriesel was a great example," she continued. "His message was perfect. His message was simple and very personal. All we really had to do was shrink what he said on the floor of the House so that it would fit into the TV ad's time."
The campaign also did a very thorough job of training every single volunteer. For example, my wife went to a four hour introductory training. Then she went to another four hour training for phone banking which included a debriefing.
"We also worked really hard to be prepared for the ugly stuff we expected the other side to do," Vitali said. "We were able to respond really quickly through press releases and social media."
"And Jake Loesch did a great job with social media," she said. "He had a lot of real conversations with people on Facebook and Twitter."
"We got people to do all kinds of stuff online for us," Vitali explained. "From twibbons to choosing which catchphrases best represented why defeating the amendment was so important to helping supporters use social media to help the campaign."
This campaign left no stone unturned. If there was an angle to take advantage of in getting their message out, they found it.