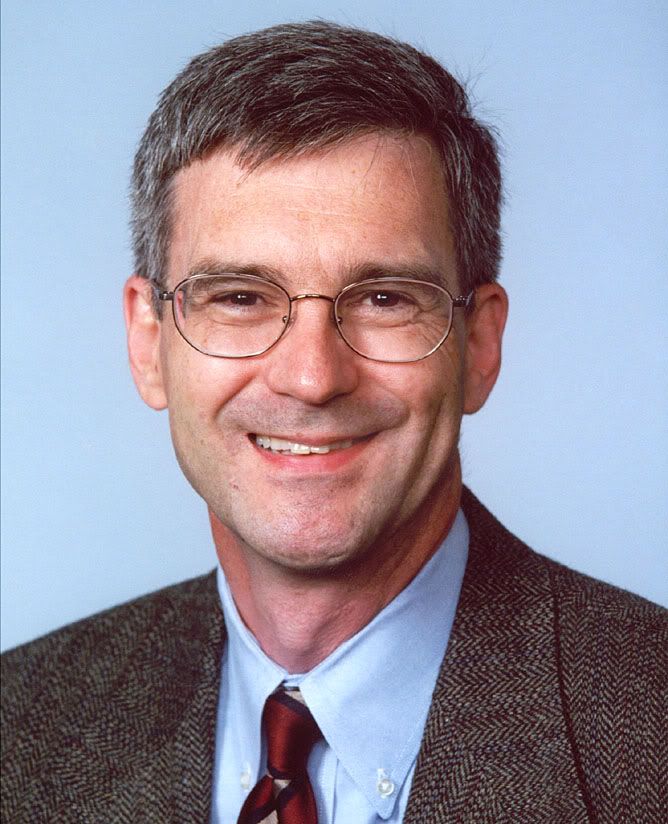 Now that Sen. David Hann (R-Eden Prairie) has squeaked a reelection victory mainly thanks to Twin Cities' media failing to report on his conflict of interest scandal, the Republican Senate Caucus picked him to lead them. The MNGOP chose the most corrupt amongst them to be their Senate Minority Leader.
Picking the ethically challenged Hann perfectly encapsulates what the MNGOP stands for: accountability, ethics and personal responsibility for you but not for us.

Sen GOP Minority Leader Hann "I don't think there's a change in direction" #mnleg #tptalmanac

— Mary Lahammer (@mlahammer) November 9, 2012

Why would there be any change? His lack of ethics has gotten him quite far in today's Republican Party … why change?
Hann was part of the leadership team that bungled the Amy Koch-Michael Brodkorb sex scandal.
He played a role in the infamous Lunch Hour Lit Drop scandal.
Hann hid his new job working for the health insurance industry and tried to cover up the evidence. Hann was Chair of the Committee that oversaw the health insurance industry. Only Fox9 and MinnPost saw fit to cover this story.
He was also in charge of maintaining their majority status this election and he obviously failed at that.
I wonder how long the media's honeymoon with Sen. Hann will be? Or will any of Minnesota's media ever ask him any tough questions about his ethical lapses and corruption?