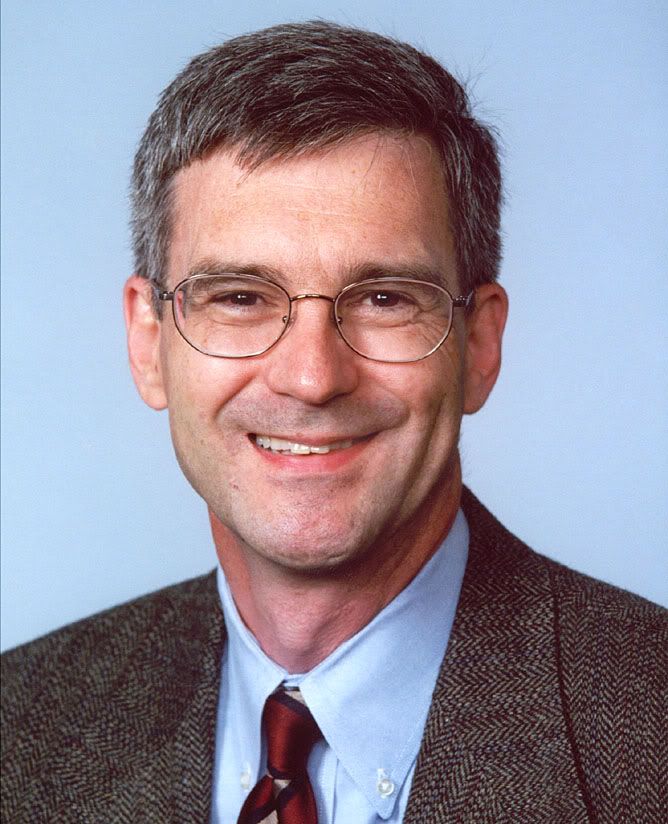 While the Twin Cities media refuse to cover Sen. David Hann's (R-Eden Prairie) conflict of interest, they are covering the kerfluffle between retiring Rep. John Kriesel (R-Cottage Grove) and Republican Senate staffer Bob Koss. Koss attacked Kriesel for the crime of supporting marriage equality and starring in a MN United ad.
If Koss has any class or ethics, he'll apologize and resign. If the Republican Senate caucus has any class or ethics, Senate Majority Leader Dave Senjem will fire Koss.
Let's compare the two issues: staffer insulting a legislator and Chair of the Committee that oversees the health insurance industry hiding his employment as a health insurance salesman.
The twitter spat involves a staffer and an outgoing legislator. The conflict of interest involves a MNGOP leader involved in a tight reelection campaign.
Any further reporting on Sen. Hann's conflict of interest by our media (Fox9 and MinnPost covered it initially) would give Laurie McKendry's campaign a huge boost and very probably cost Hann the election.
In this case the truth loses to protecting a powerful Republican State Senator.