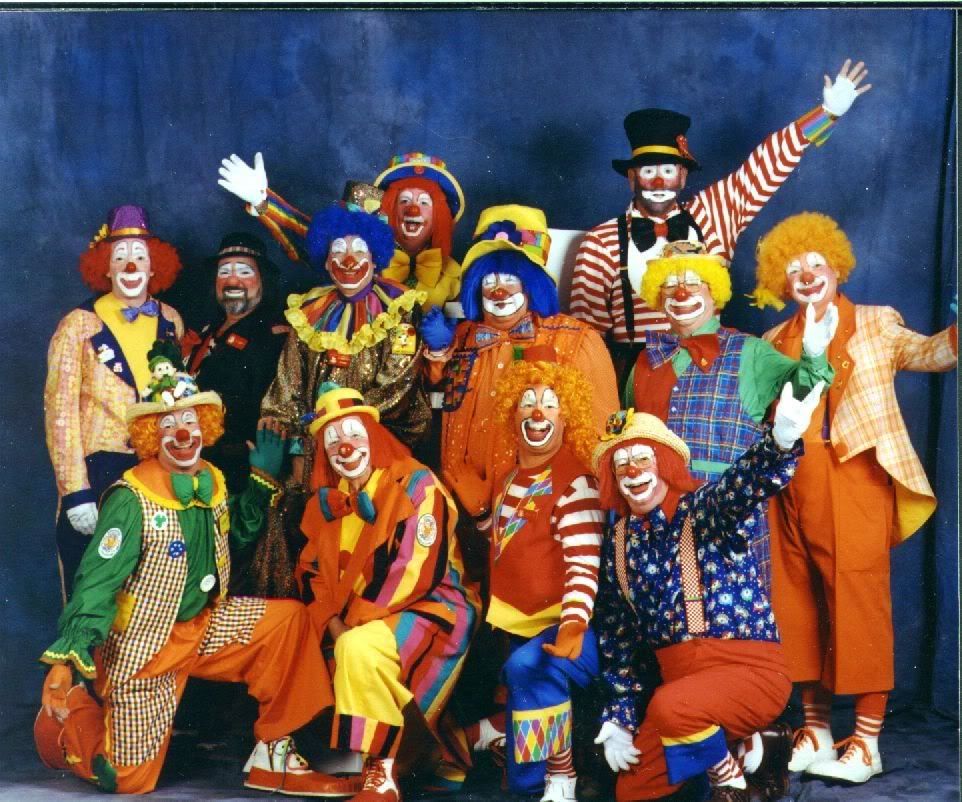 As the Republicans supposedly in control of both houses of the Minnesota legislature just blew past their self-imposed session end deadline of last Monday, its interesting to consider what is keeping them from just calling it quits and going home.
It ain't a bonding bill, that's for sure.
There's the problem of how to gift billionaire owner of the MN Vikings, Zigi Wilf, a brand spanking new stadium. You'd think this would be easy for the majority party because the Democratic Governor and a bunch of DFLers want it, too.
But they can't seem to figure it out.
Here's a few items they're considering instead of doing the people's business … like creating jobs by passing a bonding bill:
– Photo from the MNGOP Senate Caucus website