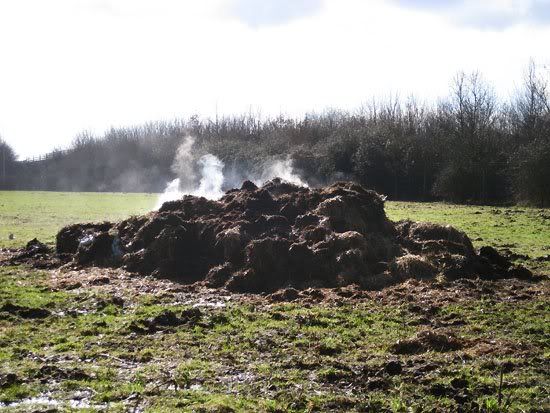 Advocates for the Photo ID constitutional amendment decry the vote fraud they can't find and continually talk about protecting voting. Its all just a huge stinking pile of manure sweating in the hot spring sunshine. What Republicans want is to reduce the number of liberals that can vote. Their main goal is to eliminate same-day registration which would affect around 500,000 who register on election day.
Famous GOP and evangelical activist Paul Weyrich said it a long time ago and said it best:
MinnPost ran an op-ed by Jay and Iris Kiedrowski explaining the real world vote suppression effects of the Republican's ballot measure:

Gen has been a Twin Cities resident her entire life, born in Northeast Minneapolis, now residing in a senior building in Edina. She is 92 years old, and does not have a current Minnesota picture ID. She is Jay's mom.

She has voted consistently since she was 21 years old. Ten years ago her eyesight began to fail, so she gave up her car keys and stopped driving. About the same time, she moved into her current apartment where transportation is provided for the residents. She had no reason to renew her driver's license.

Recently a bank matter arose that required Gen to get a picture ID. Because her license was expired for more than five years, it was necessary that she apply for a first-time state ID. That required proof of person – a birth certificate and a marriage license to track her name change. The marriage license was easily found through the Hennepin County records, at a cost of $9. They could not find a record of her birth.

We were told that the Minnesota Department of Health had birth certificates on file. Fortunately, they were able to find hers, but with a different spelling of her surname. Gen's parents were Polish immigrants, and changed the spelling of their last name after her birth, a common practice in those days. The cost for the extra search and birth certificate was $26.
(MinnPost)
The woman had to have yet another appointment and shell out another $11 before she could then request her state ID card.
This is what vote suppression is all about. Make it cost money and make it really inconvenient to vote and fewer people will do it.