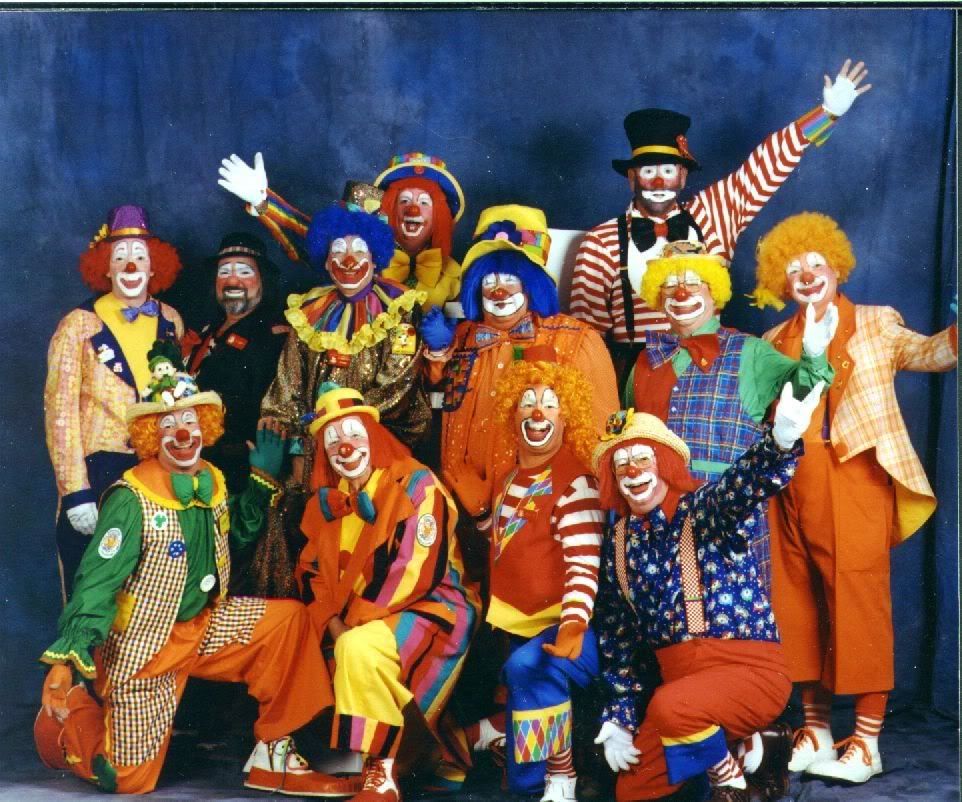 Republicans at the Minnesota Legislature want to pass a Fire-At-Will bill which will potentially allow a similar tragedy as just happened in Florida to occur here. We've all read about how African-American teenager Trayvon Martin went to a convenience store to get candy and was shot dead by George Zimmerman who felt threatened. Or something.
Martin was unarmed.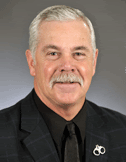 Rep. Tony Cornish (R-Good Thunder) has a bill similar to Florida's law that would allow anyone who feels threatened to defend themselves with deadly force. Any trigger-happy gun owner could shoot anybody they deem a threat.
Is a brown-skinned person driving through your suburban neighborhood? Does that homeless guy begging for change appear dangerous? Do the cleaners leaving your neighbor's house look like thieves to you?
Under Rep. Cornish's bill, you'd have a get-out-of-jail-free card to play. Isn't that nice?
Minnesota needs a bonding bill. Minnesota needs the legislature to create jobs.
Instead, the MNGOP introduces right wing nut job policy bills and introduce constitutional amendments for their most favorite far right policies they know they can't get past Gov. Mark Dayton's veto.