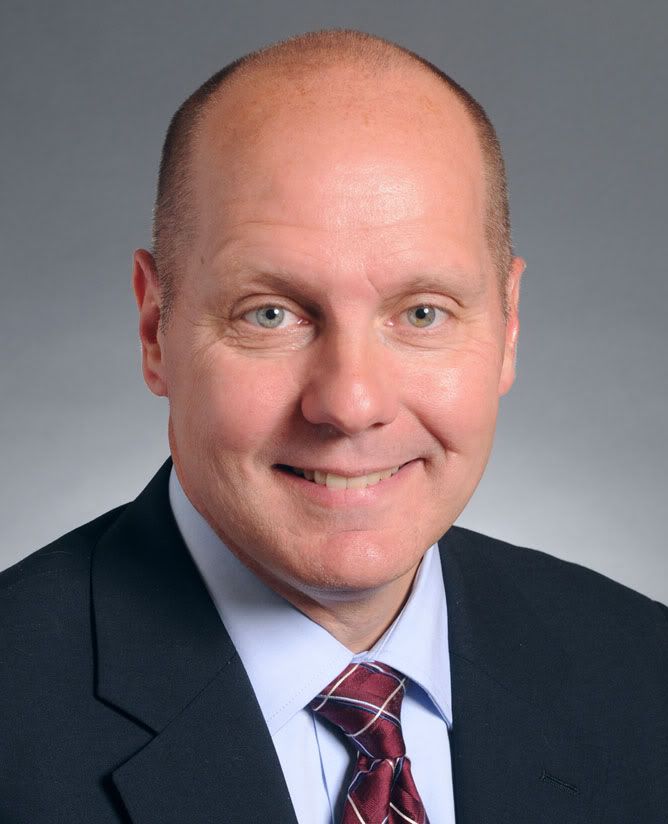 The central piece of Republicans effort to harm labor unions and the middle class is their so-called Right-To-Work legislation. As with most Republican ideas, its Orwellian. A better way to characterize this legislation is the Right-To-Work-For-Less or the Kill-The-Unions bill.
Since Republicans control the legislature but can't get past Gov. Mark Dayton's veto, they are trying to push this through as a constitutional amendment. Sen. Dave Thompson (R-Lakeville) copy-pasted introduced the bill, but it was going nowhere. Apparently, two Republicans on the Senate Jobs and Economic Growth Committee weren't going to support it.

Republicans in the Minnesota Senate took an unusual step today by moving a bill from one committee to another before the first committee voted on the measure. The bill in question is a proposed constitutional amendment would allow voters to decide whether workers could voluntarily avoid paying union dues.

Sen. Dave Thompson, R- Lakeville, requested that the so-called "right-to-work" bill be moved from the Senate Jobs and Economic Growth Committee to the Senate Judiciary Committee. It's a simple procedural move, but it upends the typical Senate process that allows policy committees to debate and vote on bills that fall within their jurisdiction.

Several union lobbyists said Thompson made the move because there weren't enough votes in the Jobs Committee to approve the bill.
(MPR)
By switching to another committee, Thompson's bill won't fail. Its an end-around the process. Its a sign of how important killing the unions is to Republicans.
Aside from the many good arguments labor have against this ALEC bill, the bottom line for me is in Right-To-Work states, people earn less money.
We don't need more low-wage, WalMart jobs in MN. Instead of lowering wages for workers, when will Republicans begin working on creating jobs a family can live on?