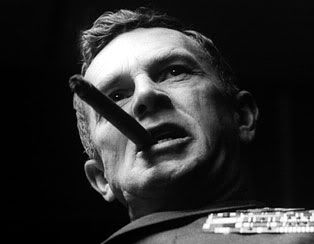 The Cook Political Report rates Congressional races across the country. While they have virtually no understanding of the political situation in northern Minnesota, their evaluation provide us with a glimpse into DC insiders view this race.

The Cook Political Report is characterizing the upcoming election battle in Minnesota's 8th Congressional district as a "toss-up."
(MPR)
With redistricting looming tomorrow, Cravaack's race is labeled a "toss up." We expect MN-08 to gain more conservative, southern, suburban precincts, but that may not help Cravaack much.
Cravaack has turned out to be his own worst enemy. Here's the laundry list of problems Cravaack has:
No jobs created.
Moved his family to New Hampshire.
Double-dipping: collecting union disability pay for untreated sleep apnea while serving in Congress.
Spending $1k/mth of taxpayer dollars on an SUV.
Called Obama's birth control order "an act of federal aggression."
Called an Obama recess appointment "an unprecedented abuse of executive power" despite the fact that Republicans do it more often.
Tried to claim that no Republican plan he knows of calls for the end of Medicare despite the fact that he supports the Ryan Plan which would end Medicare.
Said that a debt ceiling bill would risk "cutting 50 percent in current military spending." MPR rated the claim as false.
Claimed that the sale of Duluth-based Cirrus to a Chinese company might lead to this "type of technology being used for military evolution [sic] against our troops." Despite the fact that the Chinese already have the technology which he was referring to.
Asserted that the Ryan Plan to end Medicare would give Americans the same health care he receives as a member of Congress. MPR rated the claim false.